Tahitian Teal Motorcycle Helmet
Custom Carbon Fiber Helmet by Seer Helmets
---
By Kevin Smith - October 27, 2022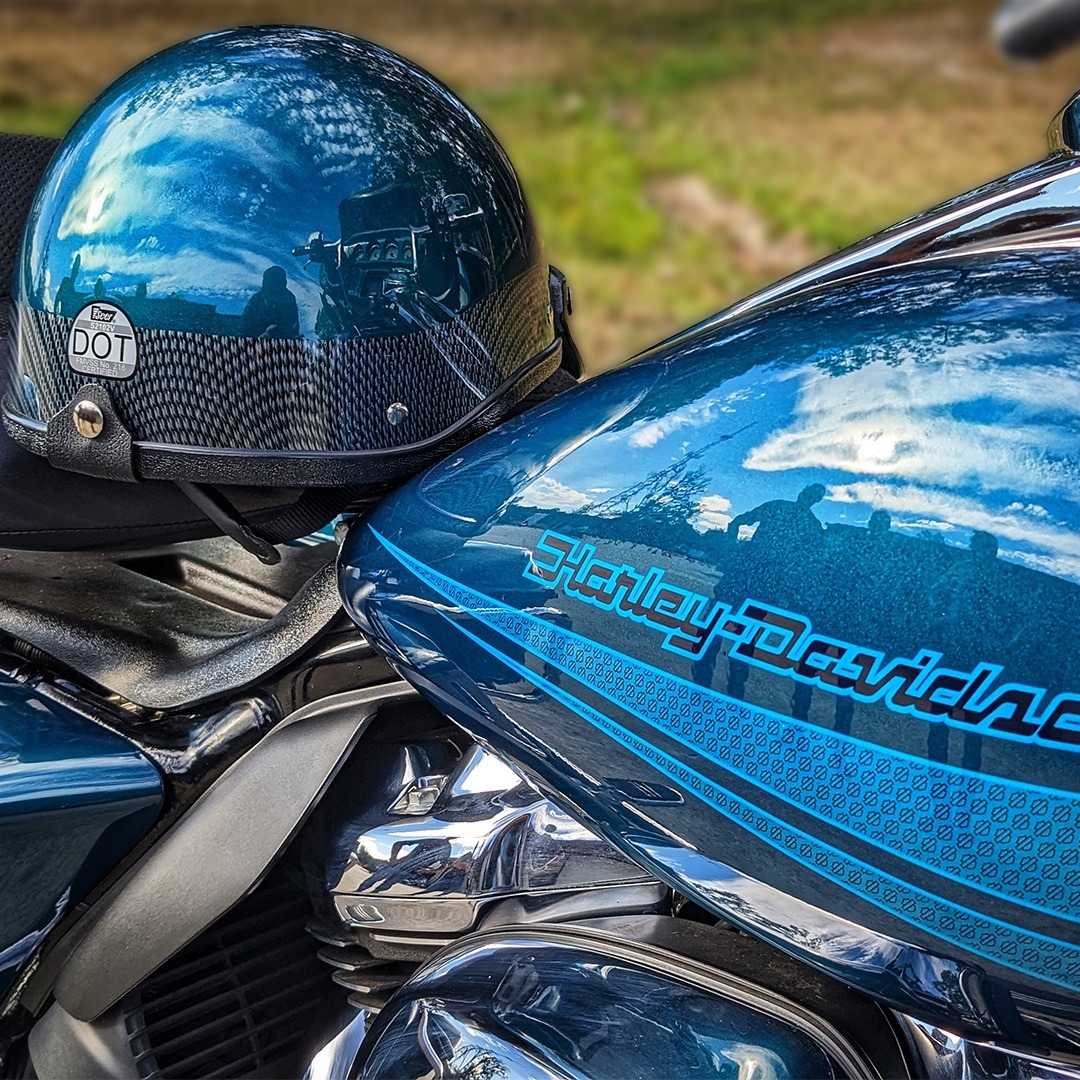 Do you have a Harley-Davidson motorcycle painted in the popular Tahitian Teal colorway?
Now you can get a custom helmet painted to match!

Order your new helmet from Super Seer and we will manufacture a helmet as unique as the H-D Tahitian Teal motorcycles. The Tahitian Teal color is available in a variety of two tone trim styles in your choice of fiberglass or lightweight carbon fiber helmet models. Every Seer Helmet is made up of unique materials, hand crafted by skilled specialists. We pride ourselves in making a high quality, premium motorcycle helmet that is 100% Made in USA! 
 
Go Back