---
SUPER SEER OFFERS A COMPLETE LINE OF RIOT, TACTICAL, BALLISTIC AND NON-BALLISTIC HELMETS, WITH OPTIONAL LASER BEAM PROTECTION, FOR LAW ENFORCEMENT OFFICERS.
---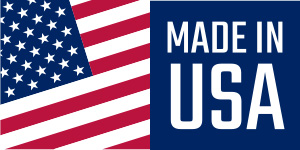 For over 40 years, every Seer helmet is hand-made at our factory in Colorado from raw materials sourced in the USA. We take pride in creating a premium anti riot helmet that is trusted by countless law enforcement agencies across the United States and Canada. Seer Helmets are Made in USA!
Check your helmet. Does it say Made in USA?
---
Seer Riot Helmets are designed to meet various threat levels including high and low velocity projectiles, bottles, rocks, bricks and bullets. The Seer Riot Helmets are manufactured using individual shell sizes to give a better more secure fit. Each helmet is customizable from paint, interior options, fastening options, and riot accessories. Riot face shields are designed to fit over most gas masks and are available with an optional rubber seal to prevent fluids from getting into the officer's face and eyes.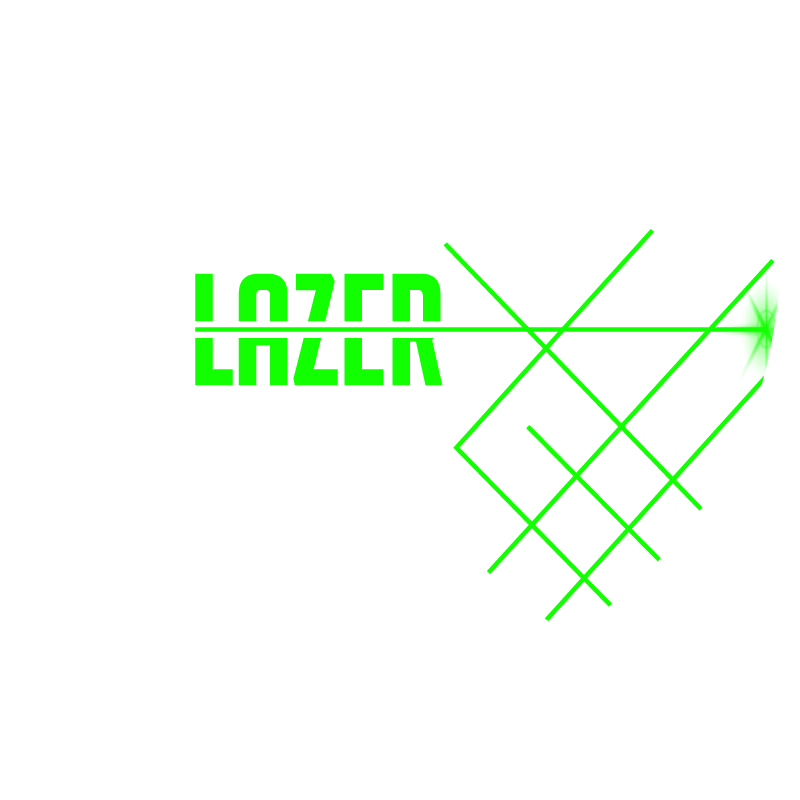 ---
Seer Riot Helmets can also be equipped with optional Lazer-Shield Protective Strips which help protect against permanent eye damage should an officer experience an attack from a laser beam. The Lazer-Shield Protective Strips are available in a universal fit, self-adhesive kit which will fit onto any riot face shield, body shield, or other protective shield. Learn More
---
GSA Advantage!
Super Seer products are now available on the U.S. General Services Administration (GSA). These prouducts include riot helmets, mounted helmets, and accessories including Lazer-Shield (laser beam protection), face shields, body shields and other protective equipment for law enforcement personnel. Super Seer proudly uses only American components and sub-components in the manufacturing of the product, earning Super Seer products a Berry Amendment Compliant label. The full list of products available on GSA Advantage! website can be found by clicking the button below.

---
Need a quote?
Our sales team is ready to provide you with a written quote based on your helmet requirements. Contact us using the "Request a Quote" button below, or call us at 1-800-645-1285 to speak with a representative.