Harley-Davidson Denim Painted Helmets
Available from Super Seer Helmets
---
By Kevin Smith - October 31, 2022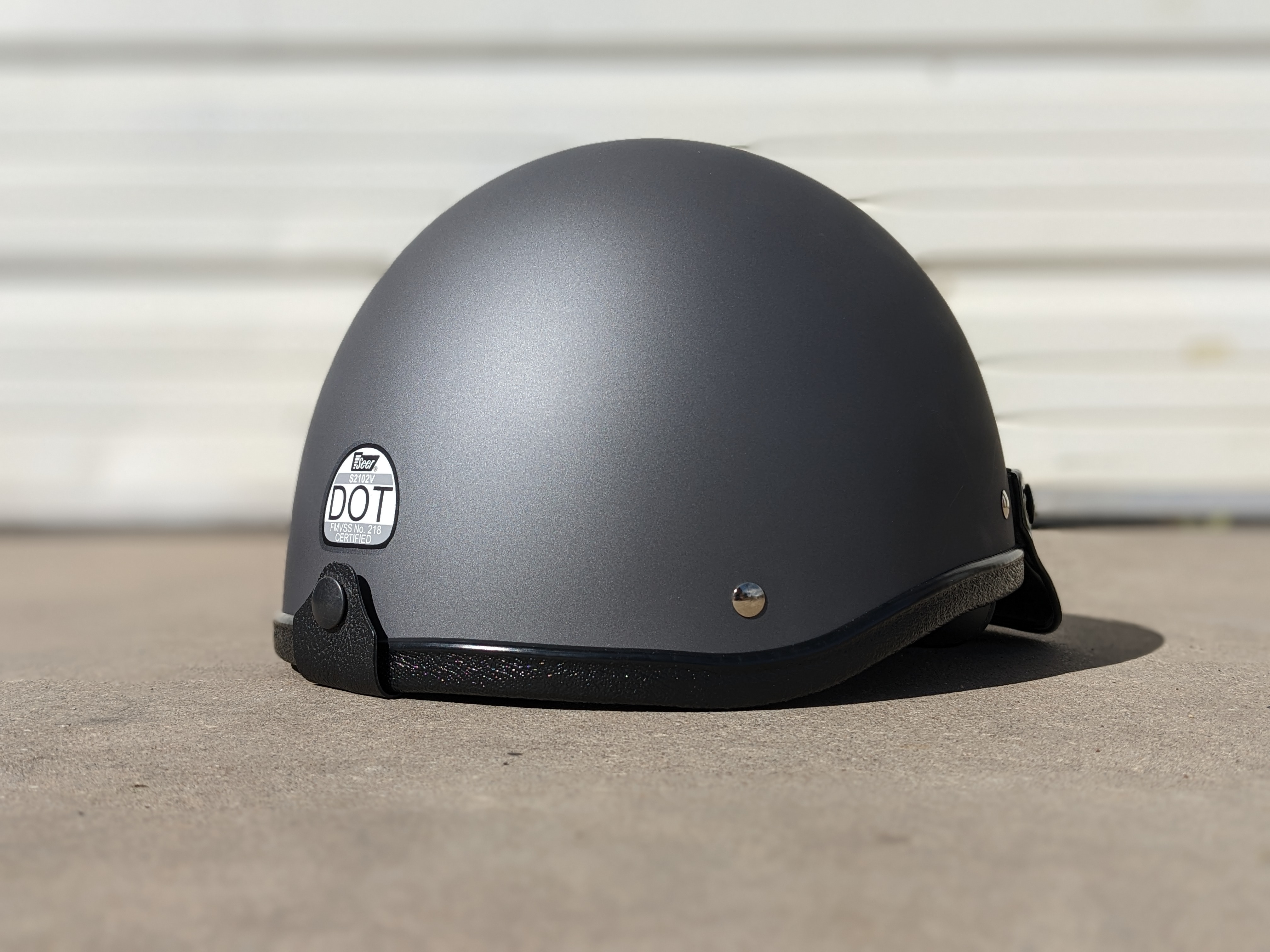 Do you have a Harley-Davidson motorcycle with the popular Denim paint finish?

While almost every Super Seer Helmet that is produced at our helmet factory in Colorado is produced in a High Gloss Urethane Automotive clear coat, we can also paint your new Seer Helmet to match Harley-Davidson's Denim paint finish.

The Harley-Davidson Denim Finish is a final coat of paint that produces a dull or matte finish instead of a high gloss finish. The Denim finish is applied on top of the color paint and helps to seal the paint with a durable clear finish. This finish has been around since 2008, and can still be found on newer model Harley-Davidson motorcycles available today.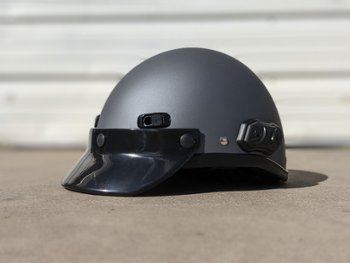 (Left: Harley-Davidson Gauntlet Gray Denim)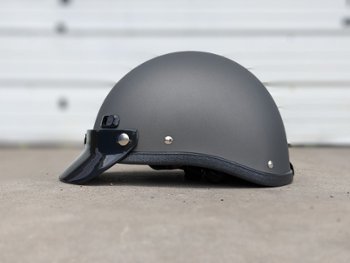 (Above: Harley-Davidson Industrial Grey Denim)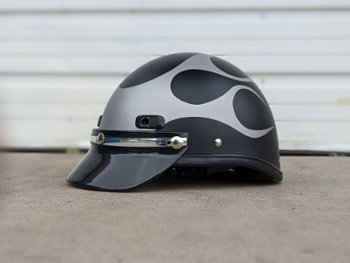 (Left: Harley-Davidson Vivid Black Denim with Harley-Davidson Pewter Pearl Denim Flames)



At Super Seer, we use only Genuine Harley-Davidson factory paint colors and clear coats for an OEM paint match. Every Super Seer Helmet is available in a variety of two tone trim styles in your choice of fiberglass or lightweight carbon fiber helmet models. Each Seer Helmet is made up of unique materials, hand crafted by skilled specialists. We pride ourselves in making a high quality, premium motorcycle helmet that is 100% Made in USA

Go Back