What's in a Seer Helmet?
Quality is in the fiber of everything we make
---
By Kevin Smith - November 7, 2022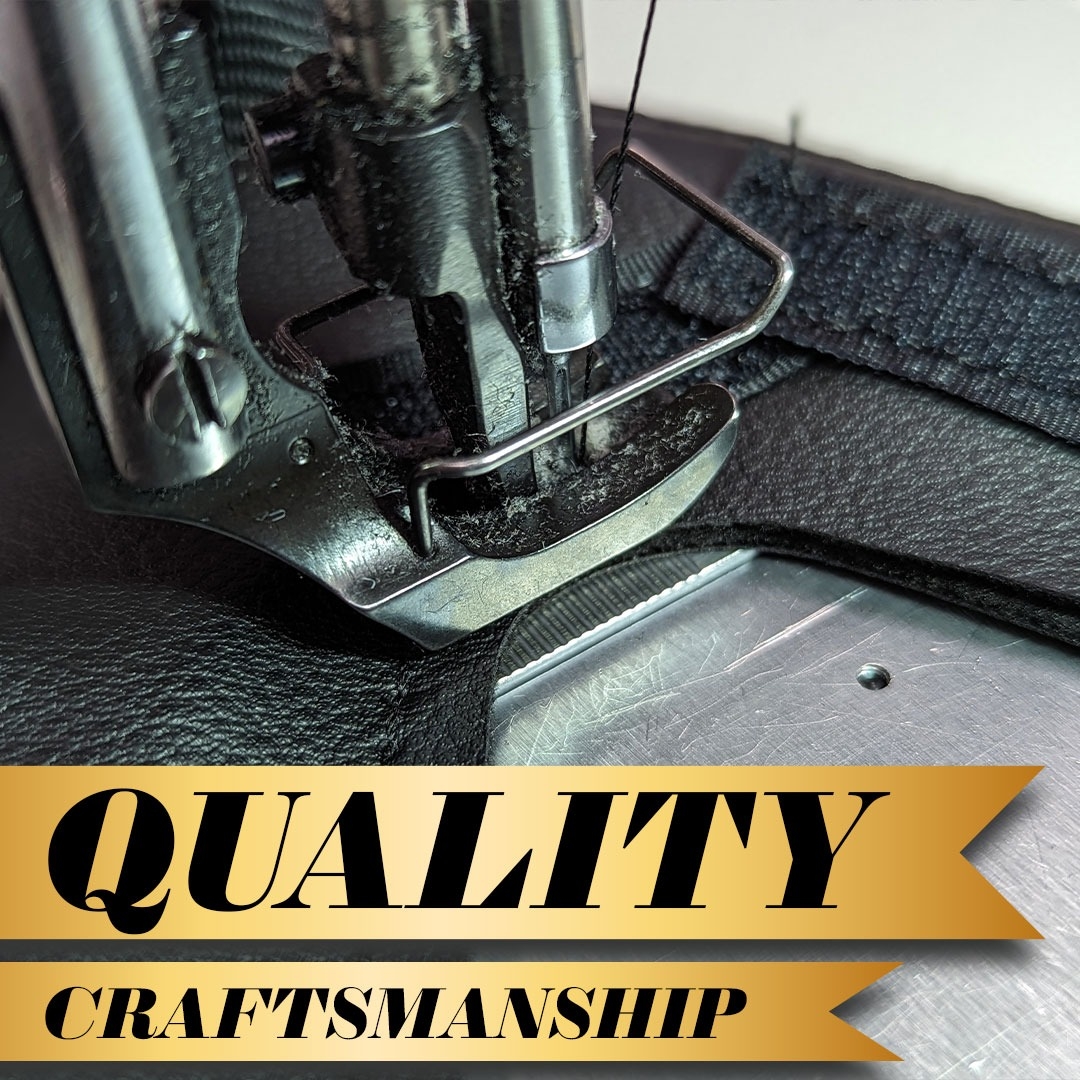 What's in a Seer Helmet?
QUALITY CRAFTSMANSHIP
We hand select only the best materials for our helmets! Why?
We believe that a Seer Helmet should perform, look, and feel as good whether it is brand new or several years old.
Years of heat, cold, salt, humidity, rain, hail, sunshine, sweat, hair oils, face oils, fragrances, sunscreen, road grime, and chemicals work to deteriorate fabrics found on most motorcycle helmets today. At Super Seer we use fabrics and textiles specially made for harsh outdoor environments. The fabric must be durable, tough, and resilient but also soft and comfortable against the face neck and head.
When we look for high-quality, high-performance materials we look for things like abrasion resistance, colorfastness, tensile strength, tear strength, stain and sulfide stain resistance, cold crack resistance, colorfastness to light, bleach resistance and many more. What does abrasion resistance mean anyway? A fabric's resistance to abrasion is tested by a specially designed machine that rubs the fabric with either wool, sandpaper, and/or considerable pressure. The fabric is tested by vigorously rubbing continuously non-stop for hours or even days until the fabric fails. The result is then measured by the amount of cycles the fabric endured, before failure, during testing. The material used for our helmet harness can withstand 250,000+ cycles of the Abrasion Resistance test.
What does this mean for you?
It means that every Seer Helmet will stand up to years of wear and tear.

What is your helmet made from?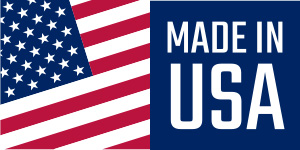 For over 40 years, every Seer helmet is hand-made at our factory in Colorado from raw materials sourced in the USA. We take pride in creating an American made premium motorcycle helmet that is trusted by countless law enforcement agencies and civilian riders across the United States and Canada. Seer Helmets are Made in USA!
Ready to experience a Seer Helmet for yourself?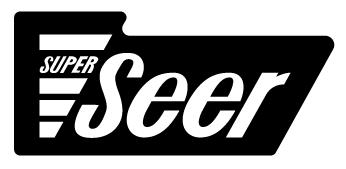 Go Back