Reef Blue and Vivid Black Motorcycle Helmet
Available from Super Seer Helmets
---
By Kevin Smith - July 13, 2022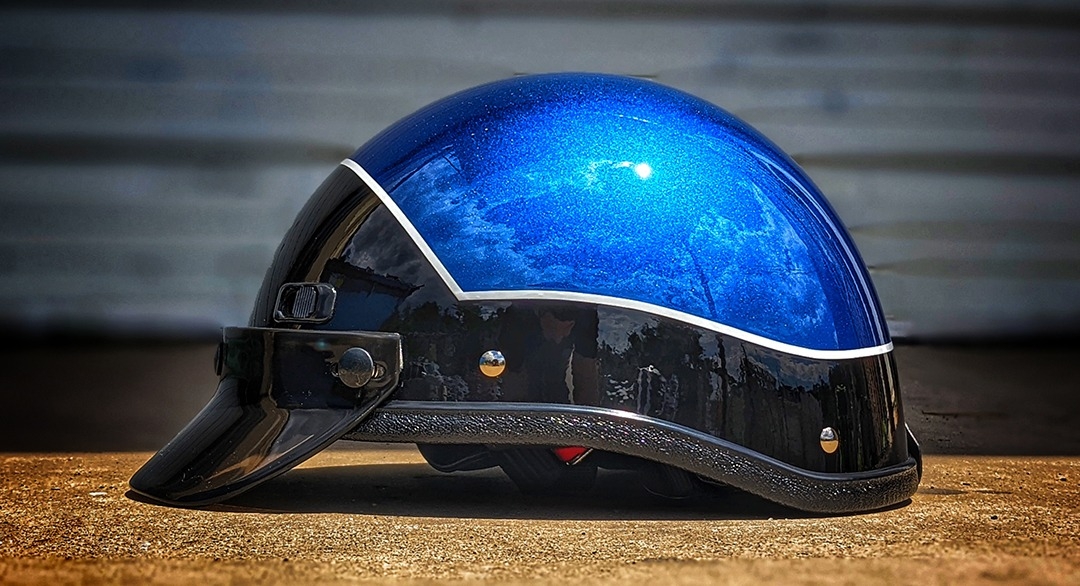 New for 2022 is Harley-Davidson's Reef Blue and Vivid Black color combination.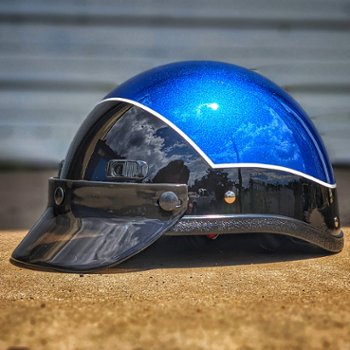 This popular colorway is available on a variety of Harley-Davidson motorcycles including: Forty-Eight®, Heritage Classic®, Fat Boy® 114, Road Glide®, and Ultra Limited models. Do you have one of these motorcycles? If so, Super Seer has a custom helmet to match!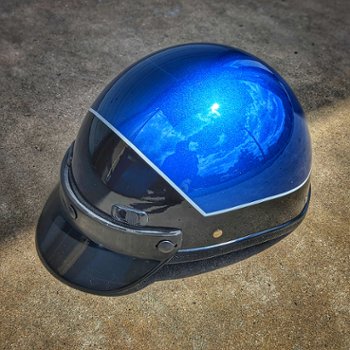 Available now from Super Seer is the Reef Blue and Vivid Black helmet. This two-tone color combination is available in several different trim styles including Low, High, Patch and Flame Trims. This custom helmet is painted with Genuine Harley-Davidson Reef Blue and Genuine Harley-Davidson Vivid Black factory paint and is available in a fiberglass or lightweight carbon fiber model. Completing the look is the light grey pinstripe which separates the Reef Blue and Vivid Black colors.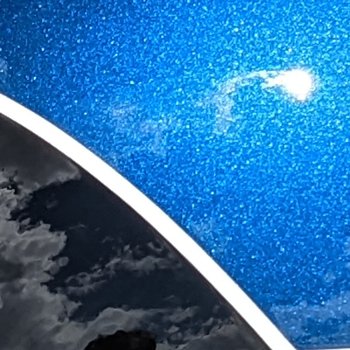 Super Seer Touring Helmets can be painted to any custom color or color combination. Available custom colors include Genuine Harley-Davidson factory paint, Honda, BMW, and most other automotive paint colors. Certified to FMVSS 218-D.O.T. standards.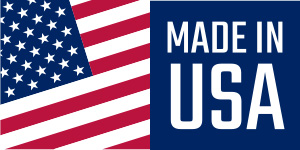 This custom helmet is 100% made in America by Super Seer Helmets. For over 40 years, every Seer helmet is hand-made at our factory in Colorado from raw materials sourced in the USA. We take pride in creating an American made premium motorcycle helmet that is trusted by countless law enforcement agencies and civilian riders across the United States and Canada. Seer Helmets are Made in USA!
What are you waiting for? Order your Reef Blue and Vivid Black helmet today!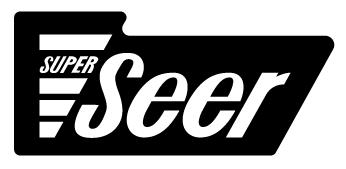 The Harley-Davidson name, the H-D bar and shield logo, and all related logo names, logos, product and service names, designs, and slogans are trademarks of Harley-Davidson, Inc. or its affiliates or licensors. All intellectual property, including but not limited to trademarks, trade-names, logos, product and service names, designs, promotional materials, web pages, source codes, drawings, illustrations, slogans and representations are owned by the respective owners and/or their affiliates. All rights are reserved by their respective owners.
Go Back