The Seer S1608 two tone motorcycle helmet is a traditional "shorty" helmet with a Composite Fiberglass Shell and Polyurethane liner. The Two Color model includes a two-tone combination of any of our 10 standard colors. The fiberglass motorcycle helmet affords a slim, low profile. There are four different interior options from which to choose. A snap-on visor comes standard with the S1608. Slim low profile design eliminates the "Mushroom Head" look. The Seer S1608 includes a standard Closed Ear Harness with a standard "D-Ring" fastener, comfort throat sleeve, and nape strap which work together to keep the helmet stable on your head. No lifting caused by wind gusts. The S1608 accepts a full line of accessories and communication equipment and is very popular with motorcycle officers. The S1608 is equipped with Adjustable Front Vents & Air Channeled Interior. Certified to FMVSS 218-D.O.T.

For Additional details, options, sizing, and specifications, please visit the S1608 Details Page.

Please note: Each Seer Fiberglass Helmet is made by hand from raw materials at our factory in Evergreen, Colorado. Due to the vast number of sizes, colors, options, and configurations available we build your slim motorcycle helmet to your specifications at the time of order. The standard lead time for a stock helmet is 1-3 weeks. The standard lead time for a custom helmet is 6-8 weeks. Please allow adequate time for us to produce your helmet. We do maintain a stock of several helmet colors and sizes. Please contact us to check the stock and availability of a particular helmet, or if you need your Seer Helmet by a specific date.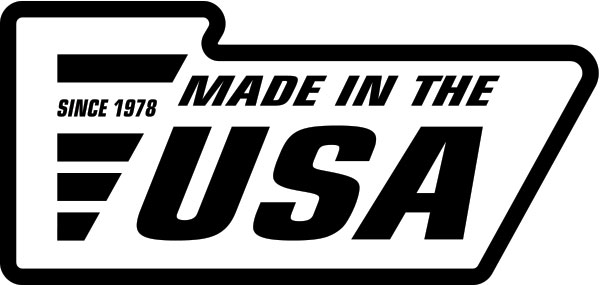 For over 40 years, every Seer helmet is hand-made at our factory in Colorado from raw materials sourced in the USA. We take pride in creating an American made premium motorcycle helmet that is trusted by countless law enforcement agencies and civilian riders across the United States and Canada. Seer Helmets are Made in USA!