S1611: Tough, Lightweight, Feature Packed
---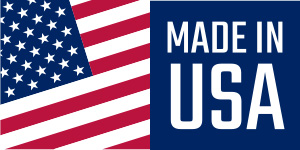 For over 40 years, every Seer helmet is hand-made at our factory in Colorado from raw materials sourced in the USA. We take pride in creating a premium helmet that is trusted by countless law enforcement agencies across the United States and Canada. Seer Helmets are Made in USA!
Check your helmet. Does it say Made in USA?
---
The Seer S1611 provides full coverage protection and is designed specifically for today's police officer. Hand laminated fiberglass is used to construct the outer shell and are designed to maximize weight reduction, distribute the force of an impact, and to resist the penetration of sharp objects. The outer shell incorporates an integral molded visor and integral tric-nuts. The result is a lightweight yet strong riot helmet. The outer shell edge is protected with tough molded metal core scuff-proof edging.
The S1611 has unique design features which result in superior fit, comfort, and cooling. The shell is designed with a sleek, aerodynamic, low profile outer shell. The fiberglass outer shell is manufactured in 3 unique shell sizes. The inner urethane liner is formed in 4 individual sizes. Custom sizing is achieved with 3 Velcro cushion pads. Molded air channels circulate cool air to keep the head cool and comfortable. Each helmet includes your choice of riot face shield and interior.
The S1611 helmet chinstrap is permanently riveted to the outer shell. The helmet harness can be equipped with double "D" rings or an Echo quick release buckle which allows for rapid deployment and removal of the helmet. The outer shell can be painted in solid color or two-tone color schemes. Paint colors include 10 standard colors. The helmet includes a removable riot face shield.
The riot face shield on the S1611 is designed to meet multiple threats. The shield offers maximum coverage and protection. The lens is made from optical grade .100" thick high-impact polycarbonate. The outer lens allows for full 90 degree rotation with a cam-action pivot and incorporates full up to full down with a positive lock in either position. The riot face shield is held firmly in place, while still being easily replaceable, by means of a metal aluminum band, spring steel clip and dual thumbscrews. The face shield includes a Neoprene rubber liquid seal to provide a liquid seal between the face shield and the helmet. The edge of the face shield is rounded smooth. All parts of the face shield are replaceable in the field and meet and/or exceed the requirements of Z87.1, VESC-8 and NIJ 0104.02 standards.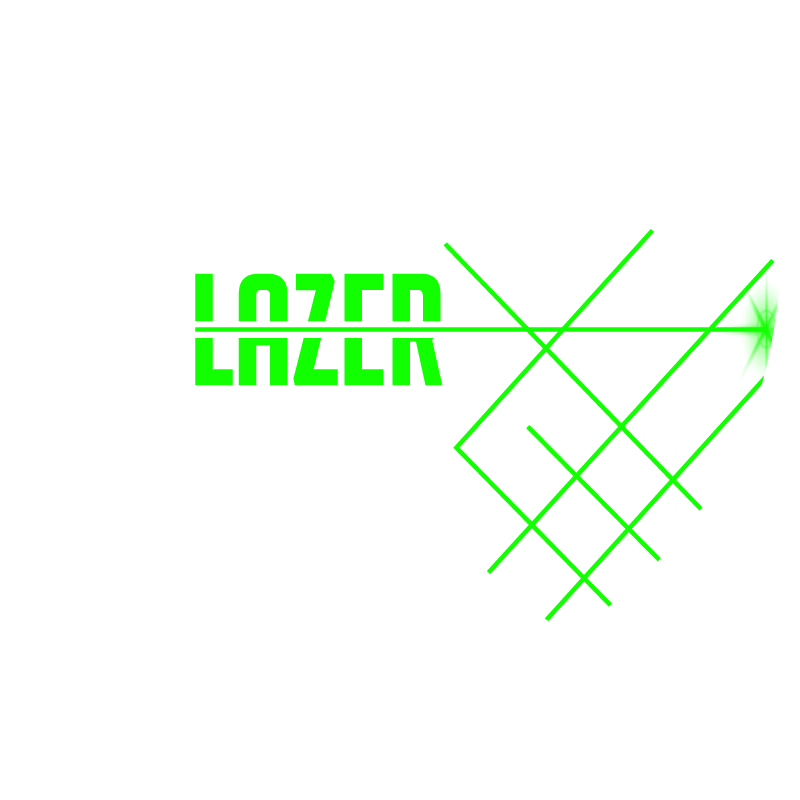 ---
Seer Riot Helmets can also be equipped with optional Lazer-Shield Protective Strips which help protect against permanent eye damage should an officer experience an attack from a laser beam. The Lazer-Shield Protective Strips are available in a universal fit, self-adhesive kit which will fit onto any riot face shield, body shield, or other protective shield. Learn More